Can you imagine adding eggs to your favourite popcorns? The mere thought of mixing the two might leave a lot of food fanatics with a bad taste. Recently, a bizarre post got viral on social media, where popcorn was being prepared with eggs. A strange combination, isn't it? But netizens were divided in their opinion about this viral popcorn recipe.
Food experiments are one of the most trending things on social media, but adding egg to popcorn was just difficult for netizens to digest. Here's a glimpse: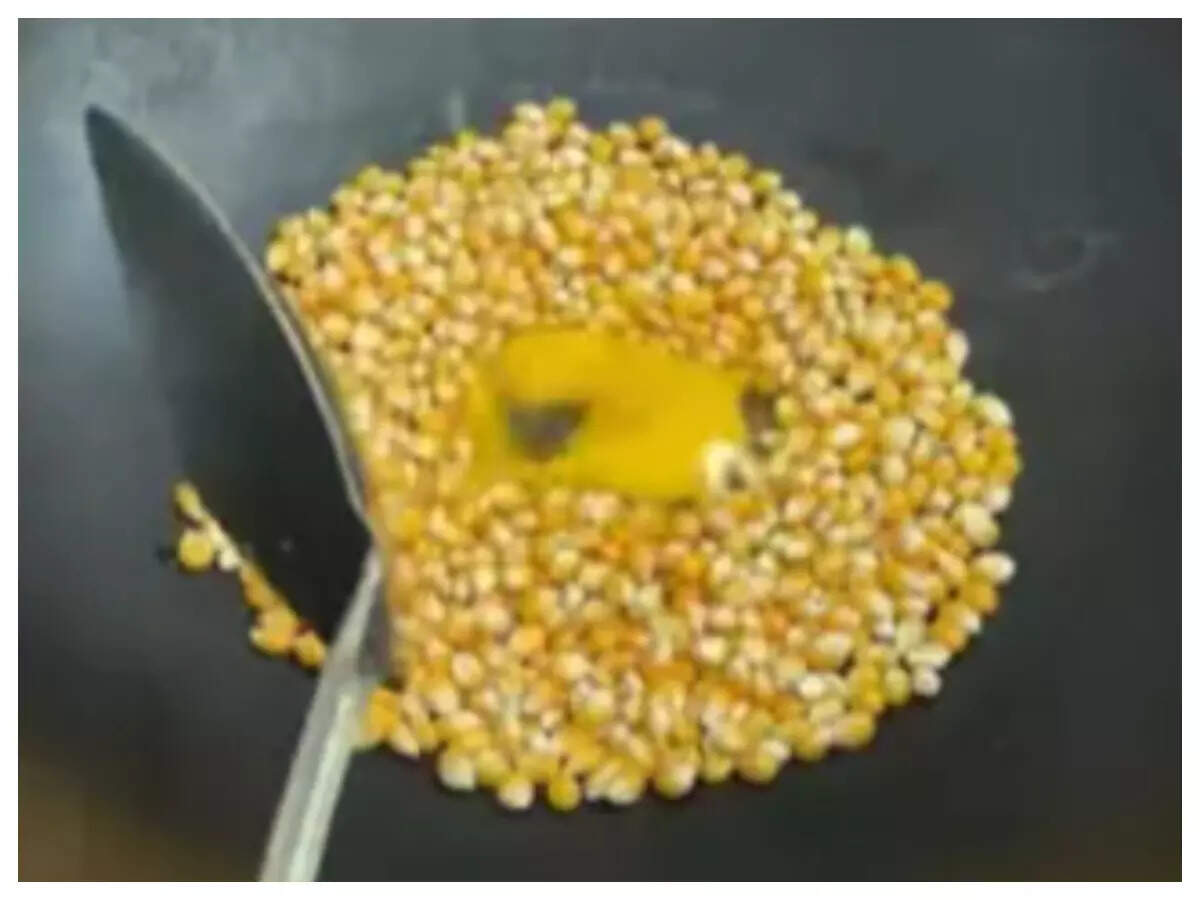 While some people also appreciated the hack of making popcorn at home by adding ingredients like egg or other spices, others were shocked about adding eggs to something like popcorn. Literally killing the experience of enjoying buttery popcorns!
The viral post was shared by an Instagram user named Scott. He shared it on his handle @scottsreality. In the post, it is seen that a large wok is being heated.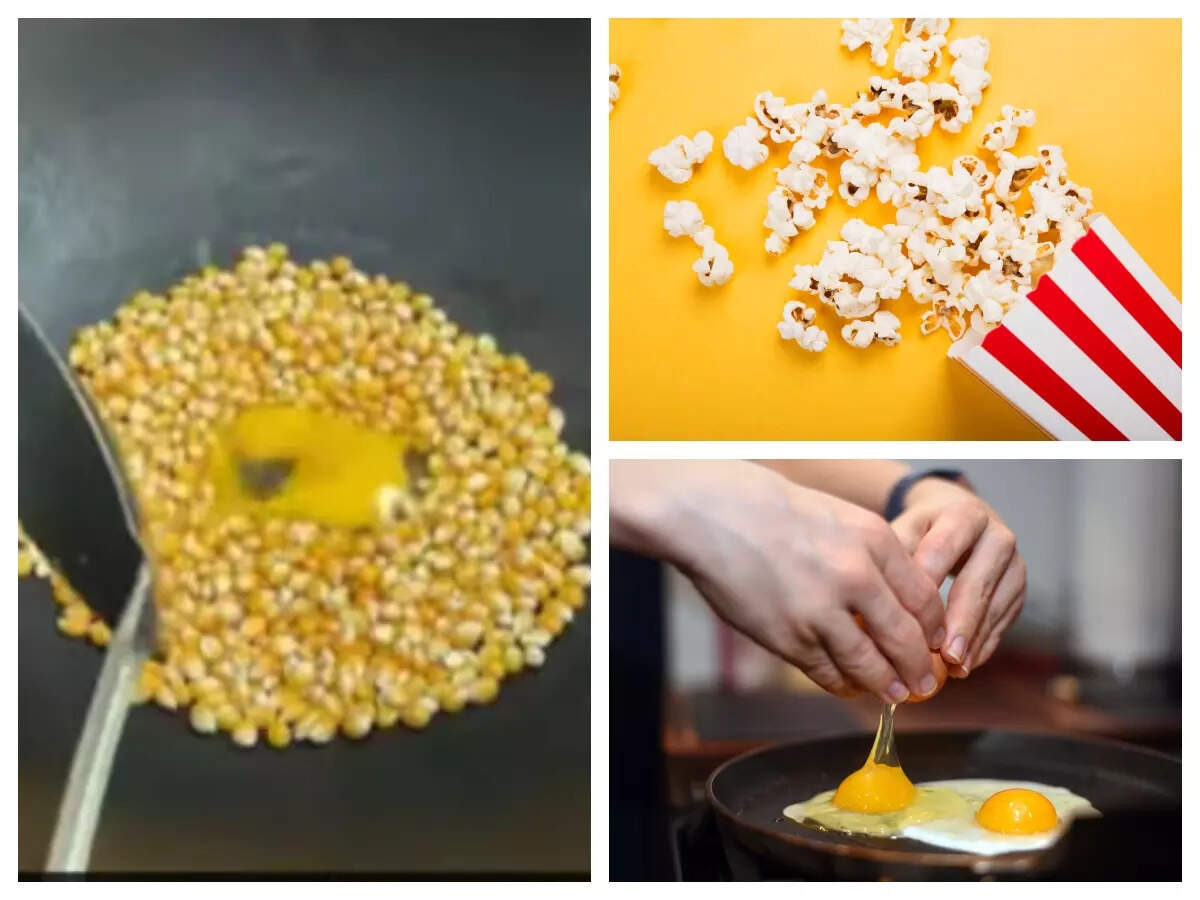 Then an egg is added to the pan along with a bowl full of corn kernels. To this he added a few condiments to fry the popcorns and egg. Lastly, a pan full of popcorn was ready to relish. Although the end result looked pretty convincing, netizens were divided on this bizarre dish.
The Instagram reel was viewed by more than 45 lakh people. With comments like "Nonsense! What's the egg for?" This was how netizens reacted to this post, what is your view on this combination?